With the introduction of the beer box hat in the market, a lot of people have shown their interest and has now become a popular accessory among party lovers, concert goers and beer drinkers out there. With its unique design and eye catching styles, these hats could definitely transform you from an ordinary guy to the most popular person in the room.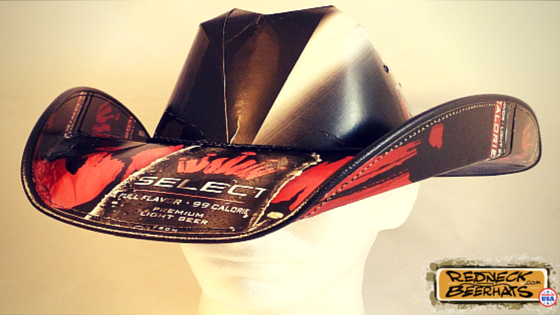 If you are still not sold on getting a beer box hat for yourself…
here are a few reasons why we think you should.
Beer box hats are made from recycled beverage boxes
Purchasing hats which are made from recycled beer boxes is a good way of keeping our environment clean. Instead of disposing these boxes, entrepreneurs have decided to recycle them and create a useful accessory out of it. As more people support projects such as this, the amount of trash would dramatically decrease.
Beer box hats are eye catching
As you enter a party or go to a local pub, you won't be seen as an ordinary guy wearing an ordinary hat. It's a fun and stylish hat that would surely capture the crowd's attention. Also, it is a uniquely designed hat which transforms your outfit from boring to sexy. So, be prepared as you become the most popular dude of the party. You'll definitely thank us for convincing you to buy one.
Beer box hats are unique
Created from recycled beer boxes, these hats are created differently each time. No hats are the same. Also, this is a great way of expressing your American spirit. Also, as you attend a party or go to concerts, you'll definitely stand out among the crowd. So, throw away your classic cowboy hats and say hello to this unique and stylish hat.
Purchase your beer box hat today and enjoy the attention and popularity that this hat could give you.