Beer Case Cowboy Hat: A Unique Christmas Present for Your Family and Friends
By Admin
With 0 comments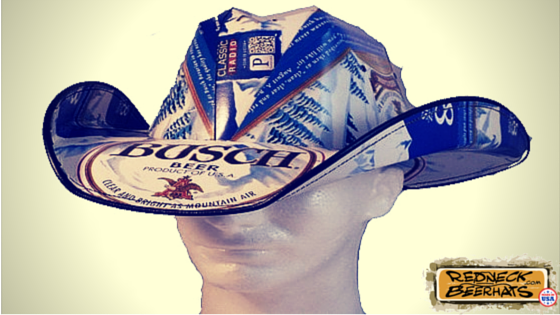 Christmas is coming! That being said, I believe a lot of you are starting your Christmas shopping and searching for nice gifts for your friends and family. If you have a small budget, the beer case cowboy hat is one of the most unique presents that you could give to your loved ones.
In this article, we'll give a few simple reasons why the beer case cowboy hat makes a great Christmas present. After reading this article, I'm sure you'll be eager to receive one too!
A Beer Case Cowboy Hat is the Perfect Christmas Present!
Unique
Being a unique item, the beer case cowboy hat will be a perfect gift for those people who are blessed with almost everything. By giving them such a unique item, you can be sure that this person still doesn't own one. Plus, it is made from recycled beer boxes, so it is also eco-friendly.
Appeals to men and beer drinkers
If you are in search for a special item for your dad or brother, the beer box cowboy hat may be the item that you're looking for. Since most men are beer drinkers, your loved ones will surely be thrilled after receiving an item such as this. Plus, these hats carry a variety of beer brands, so you are free to choose their favorite brand.
Durable
If durability is one of your main concerns, then you should consider giving your friend or family this hat. The beer box cowboy hat is a durable product. It is even water resistant. This hat could withstand a significant amount of abuse so you can be sure that it will last for several years. If they happen to spill liquid on it, all they have to do is wipe it off and let it dry.